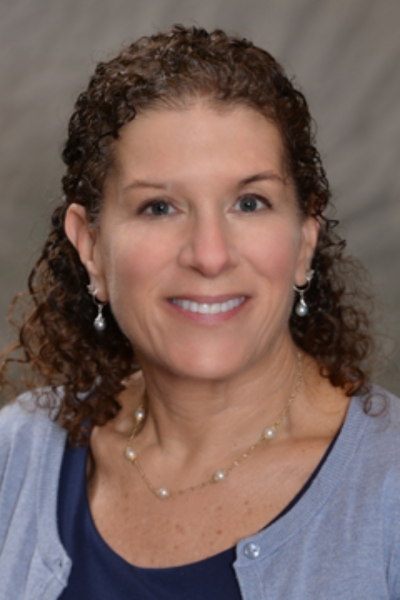 Jodie Hurwitz, MD, FHRS
Dr. Jodie Hurwitz is currently a partner with North Texas Heart Center in Dallas. 
Dr. Hurwitz is a graduate of Mt Holyoke College in Massachusetts.  She received her MD degree at Albert Einstein College of Medicine in NY.  She was an intern/resident at Parkland Hospital in Dallas and completed her cardiology/electrophysiology training at Duke University. 
She joined the faculty of the Hospital of the University of Pennsylvania from 1990-1993 and then returned to Dallas to join North Texas Heart Center. She has been there for 26 years and is Head of the Device Clinic there. She has been Chair of Electrophysiology at Medical City Dallas since 1993. She is currently Chair of Cardiology there as well.
            She has been President of the North Texas EP Society for the last 10 years.  She is on the board of Heart Rhythm Society and is currently on the board of the Writing Committee for Clinical Electrophysiology for the American Board of Internal Medicine.
            She has a daughter and loves practicing electrophysiology.