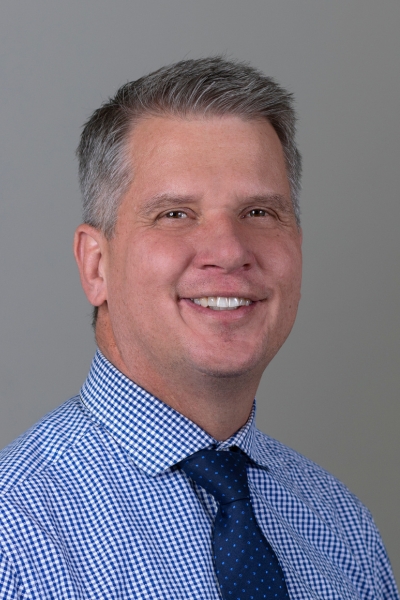 T. Jared Bunch, MD, FHRS
T. Jared Bunch, a native of Logan Utah, graduated from the University of Utah School of Medicine with alpha omega alpha honors. He completed internal medicine residency at the Mayo Clinic and received the Outstanding Achievement Award from the Department of Medicine, Resident Research Award, and Donald J. Feist Primary Care Clinic Award for Clinical Excellence. He completed fellowships in cardiovascular diseases and electrophysiology at the Mayo Clinic and received the Mayo Brothers Distinguished Fellowship Award for clinical care and Donald C. Balfour Award for meritorious research. He served as an Assistant Professor of Medicine at the Mayo Clinic from 2003-2008. He joined the cardiovascular team at Intermountain Heart Institute in 2008, directed heart rhythm research, and served as medical director of heart rhythm services from 2010-2019. He received the Physician Researcher of the Year for Intermountain Healthcare in 2014 and 2017. In 2020 he received the James H. Youngblood Excellence in Leadership Award from the Heart Rhythm Society. He was an Affiliated Clinical Associate Professor for Stanford University from 2015-2019 while at Intermountain. Currently, he is the section chief of electrophysiology at the University of Utah and is a Professor of Medicine.
He has served in the Heart Rhythm Society as an ambassador for Central/South America and Southeast Asia, vice chair of the atrial fibrillation task force, HRS interoperability working group member, and other writing committees and task forces. He is the founding editor of the Heart Rhythm Case Reports Journal, section editor for Current Cardiology Risk Reports, Heart Rhythm Journal, and guest editor for the American Heart Journal. He is on the editorial boards of Heart Rhythm Journal, Journal of Cardiovascular Electrophysiology, Europace, American Heart Journal, JACC electrophysiology, and others. With an interest in heart rhythm treatments and outcomes, he has published over 260 manuscripts, 1 book that was listed #1 in heart disease and medicine on Amazon, 13 book chapters, and 40 editorial comments.